Arches & Spreaders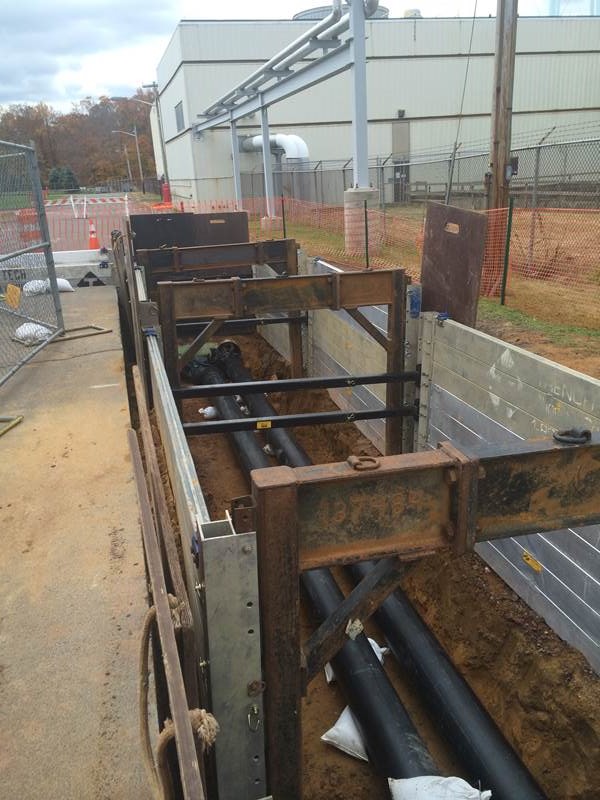 Trench Box Arches
TrenchTech's Hi-Clearance Arch spreader systems are available in three styles:
Clad Arch
Pin-in-Place Arch
Stacking Split Arch
The Hi-Clearance Arch system is designed for use with most TrenchTech, Inc. trench shields.
Trench Box Spreaders
TrenchTech's spreader sets are available in a wide variety of combinations for any size and type of shield. All spreaders meet ASTM. Pins and keepers included, custom sizes available upon request.
Product Images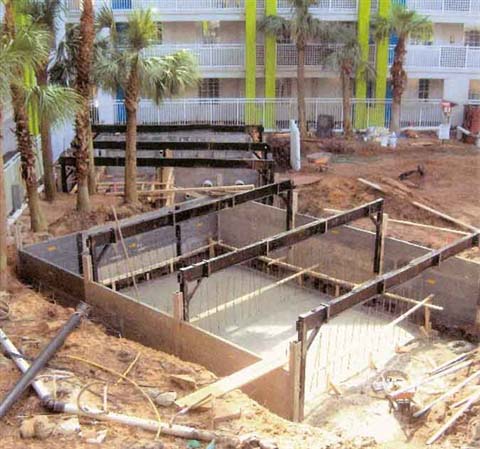 View many more images in the TrenchTech, Inc. trenchbox arches and spreaders gallery.