About TrenchTech, Inc.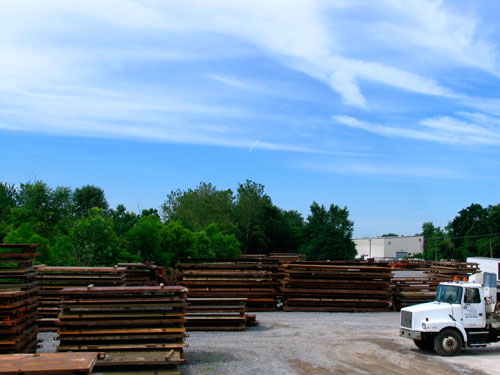 Since 1992, TrenchTech, Inc. has offered its customers the best of both worlds.
TrenchTech is small enough to give each customer the personal attention they expect, and large enough to provide customers with quality work based on years of experience and professional resources.
TrenchTech's hands-on approach to each project has made the company an industry leader in the region. TrenchTech representatives visit each job location to review plans, formulate ideas and solutions to produce optimum results. Our locations in Morrisville, PA, Beltsville, MD, Hackensack, NJ, and Lemoyne, PA let us respond to our customer's needs immediately. With our fleet of delivery trucks and personnel who understand that time is money, we provide the fastest turnaround time, from order to delivery.
We also offer technical assistance in the field. TrenchTech specializes in site-specific designs and provides Competent Person Awareness Training and solutions for the most difficult problems.
For your convenience, TrenchTech has available for rent or purchase, the highest quality, most innovative systems on the market today. All equipment meets or exceeds OSHA requirements and is accompanied by manufacturer's tabulated data, stamped by a registered professional engineer.
TrenchTech is a family-owned, local company of professionals who put the customer first.