Go
Green

with TrenchTech, Inc.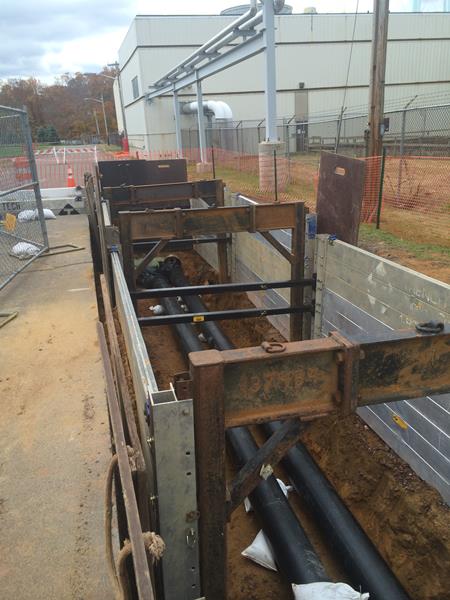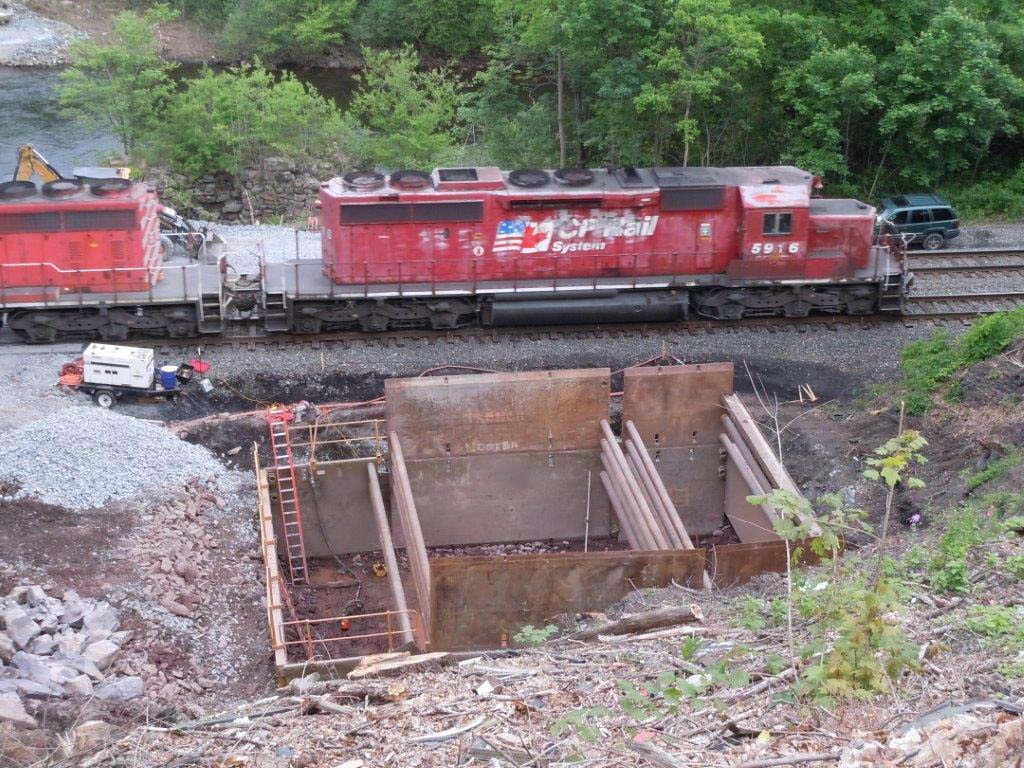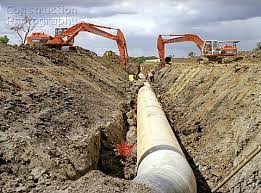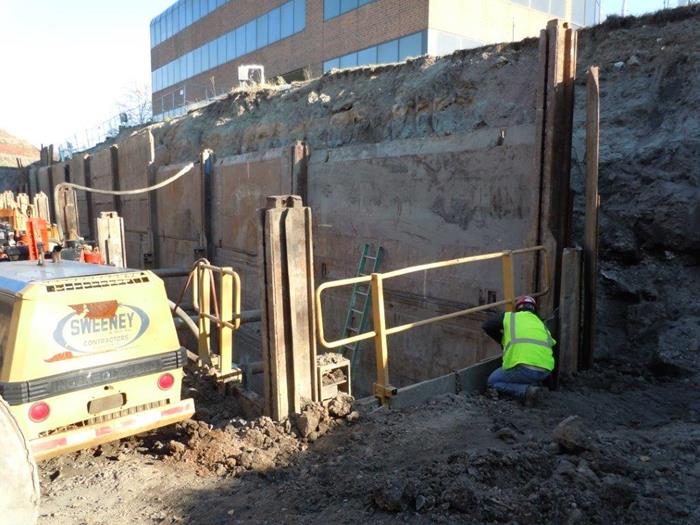 TrenchTech, Inc. shoring products are not only built for safety but also for limiting impact on the environment / surroundings. Our products limit the amount of disturbance that results when digging and excavating to lay pipe, etc. By using TrenchTech, Inc. products, you will be doing your part to protect the environment by causing minimal dirt displacement.
Browse through our shoring products and Go Green with TrenchTech, Inc.