Services
Tab Data & Product Catalog
TrenchTech, Inc. Product Catalog
Custom Engineering & Special Operations
Unique applications require custom shoring solutions. Our custom engineering services solve any shoring issue that can arise during excavation & construction. Also, we can provide you with the following to supplement your shoring efforts:
Illustrations
CAD Drawings
Engineering Diagrams
Site Specific Engineering
Specifications
Photographs
Installation Assistance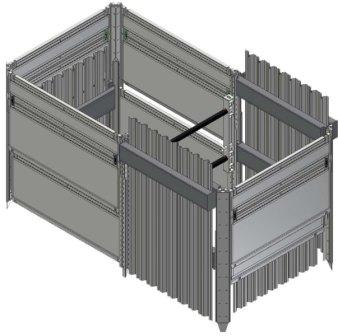 Trench Safety Training
TrenchTech, Inc. has always offered OSHA compliant safety training. Now, we have a dedicated facility which combines classroom work and hands-on equipment training - TrenchTech, Inc. Safety Institute.
Equipment Training
Equipment training will ensure all of our products are being installed and used exactly as designed. With proper training, TrenchTech, Inc. shoring products will provide you with the maximum amount of safety.